2020 FAV Summit
The 2020 Florida Automated Vehicles Summit will be held in Orlando, Florida December 2-4, 2020.
REGISTRATION IS NOW OPEN for the 8th Annual FAV Summit at the Rosen Shingle Creek Hotel in Orlando, FL.
Your safety is our priority, so we are limiting the number of attendees in order to maintain a safe environment throughout the conference. We encourage you to click the button below to learn more about the safety precautions that are being taken at the Rosen Shingle Creek and at this year's conference.
Sponsorship, Demonstration & Exhibitor Information
If you are interested in information about sponsoring, demonstrating or exhibiting at the 2020 FAV Summit, please download the FAV Summit 2020 Prospectus.
Live
Demonstrations
Live demonstrations showcasing connected and automated technologies will provide a visualization of the positive impacts these technologies will have on Florida roadways.
Global
Attendance
An organized agenda full of industry experts, keynote speakers, and ongoing live demonstrations. You won't want to miss this year's event.
Register
Today
Registration for the 2020 FAV Summit is now open! We are limiting the number of attendees and last year's summit sold out, so please plan on registering early.
Jeff Brandes: 5 takeaways from autonomous vehicle summit
Our Mission
The Florida Automated Vehicles (FAV) Summit assembles industry leaders from around the world to address technologies, operations, and policy issues. Our mission is to gain insight into what Florida is doing to create the ideal climate for the implementation and deployment of autonomous and connected vehicle technologies.
Topics will include automated, connected, electric and shared (ACES) mobility, operations, law, infrastructure, functional design, cyber security, ethics, aftermarket products, enabling technologies, and public policy.
2020 FAV Summit Event Host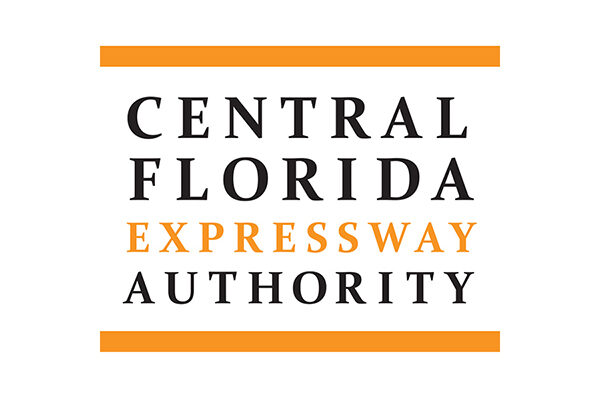 2020 FAV Summit Presented By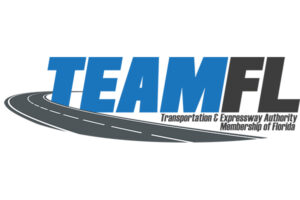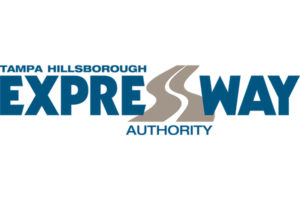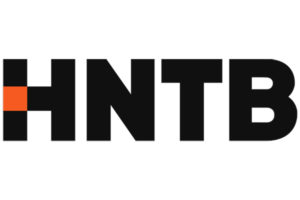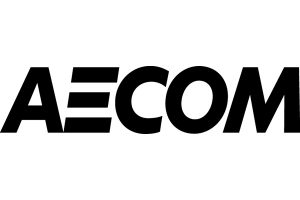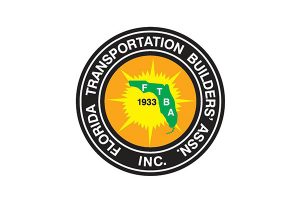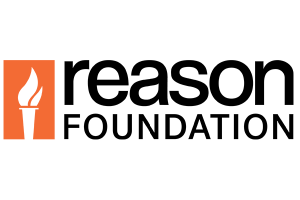 2019 FAV Summit Photo Gallery
Check out the photos from last week's summi

t!

Florida Govenor, Ron DeSantis, Florida State Senator Jeff Brandes, and demonstrators from around the globe attended this year's summit.
Subscribe for Updates
Stay Informed about the 2020 FAV Summit.