SPONSORSHIP, EXHIBITING, AND ADVERTISING OPPORTUNITIES
If you are interested in information about sponsoring, demonstrating, or exhibiting at the 2023 FAV Summitt, download the 2023 FAV Summit Prospectus to share the event with a friend or colleague.
No other event provides you access to both research and industry in the field of Automated Vehicles in one combined event like the FAV Summit.
Whether you are looking to build your brand of automated vehicles or showcase your automated technology, we offer affordable and creative solutions to accomplish your goal.
If you'd prefer a custom package, please contact us to discuss your options.
---
SPONSORSHIP OPTIONS
---
FAV SUMMIT SPONSORSHIP TIERS
The FAV Summit offers 4 tiers of Sponsorship commitment, each with increased advertising and branding value for your company or organization. The DIAMOND, PLATINUM, and GOLD, tiers also offer additional, Exclusive Sponsorship Opportunities.
FAV SUMMIT SPONSORSHIPS
ADVERTISING
FORMAT
SILVER
$2,500
GOLD
$5,000
PLATINUM
$10,000
DIAMOND
$20,000
Social Media
Logo on FAV Summit Website
Acknowledgment in Conference Program
On-Site Signage
Page Ad Size
1/4
1/2
FULL
FULL
Complimentary Conference Registrations
–
2
4
8
Logo on PowerPoint Before/After General Sessions
–
–
Email Blasts
–
–
Premium Exhibit Space
–
–
–
Name Recognition in Before/After Press Release
–
–
---
EXCLUSIVE SPONSORSHIP OPPORTUNITIES
EXCLUSIVE SPONSORSHIPS
SPONSORSHIP FORMAT
PRICE
GIFT BAGS
$5,000
THURS & FRI BREAKFAST
$5,000 EACH
THURS & FRI LUNCH
$5,000 EACH
LANYARDS
$5,000
DEMONSTRATION AREA
$5,000
STUDENT POSTER CONTEST
$5,000
THURS EVENING RECEPTION
$10,000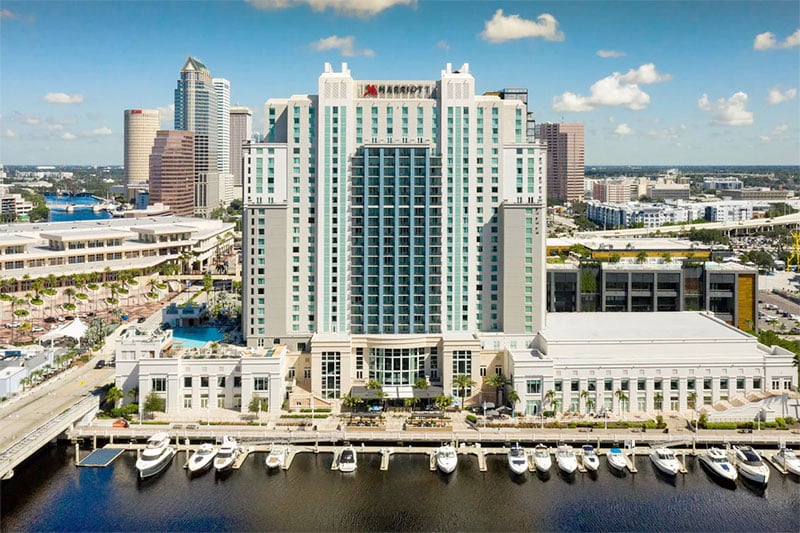 ---
Exhibit Space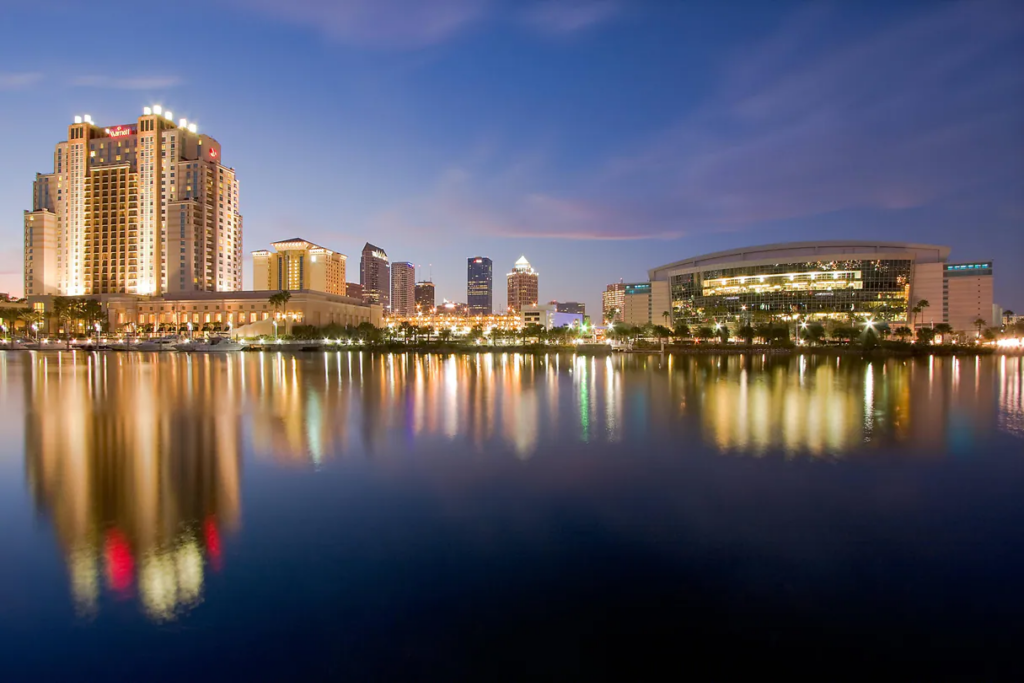 Exhibit Space Includes:
8' x 10' for $2500 (6′ tables only please)
2 Complimentary Registration Pass for Booth Staff
Company Description in Summit Program
---
SPONSORSHIP, EXHIBITING AND ADVERTISING OPPORTUNITIES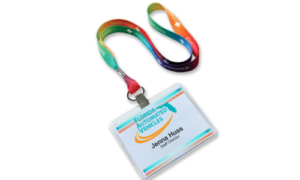 LANYARDS
$5000 Huge visibility throughout the entire Summit. Each attendee name badge comes with a lanyard that will feature Sponsor and Summit logos.
---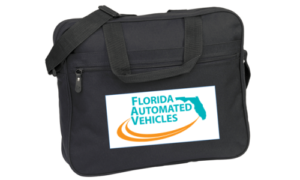 CONFERENCE BAG SPONSOR
$5000 Sponsor logos on all Summit bags given to each attendee. This benefit continues after the conclusion of the FAV Summit as attendees use the bags after the event.
---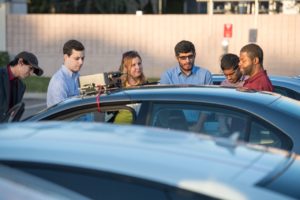 STUDENT POSTER CONTEST SPONSOR
$5000 Sponsor the next generation of innovators. Your sponsorship will help students from the State of Florida attend this year's conference and participate in the student poster contest, which is sure to include ideas on the next generation of autonomous technology.
---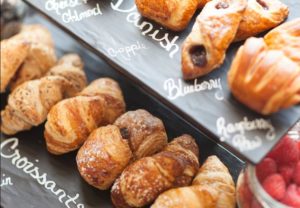 THURS & FRIDAY BREAKFAST SPONSOR
$5000 each Brand your company and attend lunch with students, speakers, and industry leaders.
---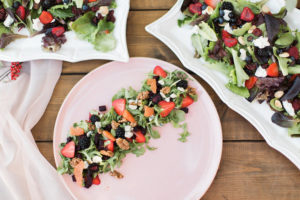 THURS & FRIDAY LUNCH SPONSOR
$5000 Brand your company and attend lunch with students, speakers, and industry leaders.
---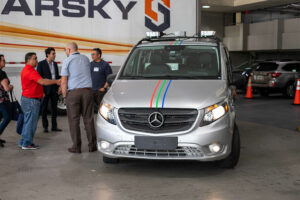 DEMONSTRATION AREA SPONSOR
$5,000 Brand your company all 3 days at the FAV Summit demonstration area.