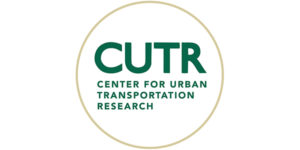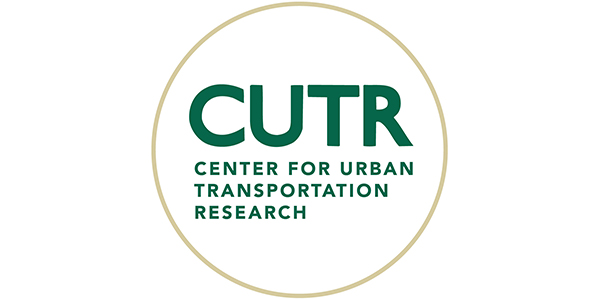 Center for Urban Transportation Research
The Center for Urban Transportation Research (CUTR) at the University of South Florida, established in 1988, is an internationally recognized resource for policymakers, transportation professionals, and the public.

Miami-Dade Expressway Authority
MDX is a user-funded transportation agency dedicated to improving the mobility of people, goods and the economy in Miami-Dade County. The not-for-profit agency was created in 1994 by the Miami-Dade County Commission to establish local control of toll revenues collected on the five MDX expressways, and to ensure that the toll revenue collected would be reinvested to improve transportation locally.
2019 FAV Summit Presented By