FAV Speaker Series #2
 FAV Speaker Series
Your safety while delivering a quality conference for our attendees is our top priority. As you know, 2020 was a different year. It was simply not possible to deliver the quality conference that you have come to expect from the Florida Automated Vehicles (FAV) Summit. While the in-person conference was not an option, we developed a spectacular 5-part FAV Speaker Series that will take place between December 2020 & May 2021. *Please note: You do not need to register again if you register for the first FAV Speaker Series. 
FAV Speaker Series #2
Panelists: Ali Vahabzadeh, Founder & CEO, CurbFlow, and Jason Shaffer, Vice-President of Customer Product, Walmart
"Delivering the Efficiency Revolution with New Technology"
February 25, 2021
11:00 am – 12:30 pm
Did You Miss the First Speaker Series?
Did You Miss the First Speaker Series?
Watch the First Speaker in the Series Now!
Adam Jonas, Managing Director, Research, Morgan Stanley
"Cars & Climate: How Big Tech, Fleets, and Cities Drive the EV Revolution"
Aired Live on December 3, 2020, at 11:00 am.
Sponsorship Opportunities
If you are interested in sponsoring the 2020 FAV Speaker Series, please download the FAV Speaker Series Sponsor Sheet.
Live
Demonstrations
There will be no live demonstrations this year.
Global
Attendance
The FAV Speaker Series will feature industry experts, keynote speakers, and live Q&A sessions. You won't want to miss this 5-part series.
Register
Today
Registration for the 2020 FAV Speaker Series is now open!
Jeff Brandes: 5 takeaways from autonomous vehicle summit
Our Mission
The Florida Automated Vehicles (FAV) Summit assembles industry leaders from around the world to address technologies, operations, and policy issues. Our mission is to gain insight into what Florida is doing to create the ideal climate for the implementation and deployment of autonomous and connected vehicle technologies.
Topics will include automated, connected, electric and shared (ACES) mobility, operations, law, infrastructure, functional design, cyber security, ethics, aftermarket products, enabling technologies, and public policy.
2020 FAV Speaker Series Event Host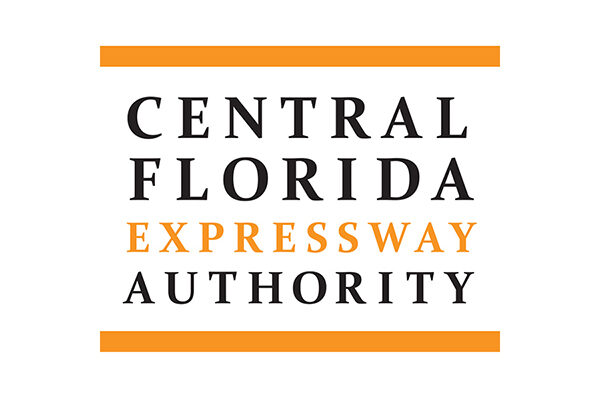 2020 FAV Speaker Series Presented By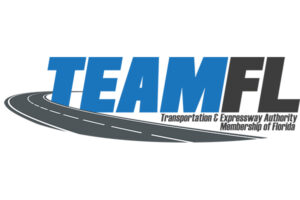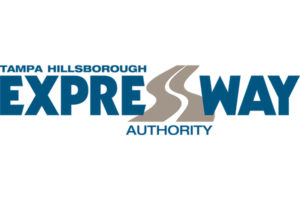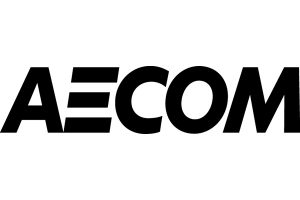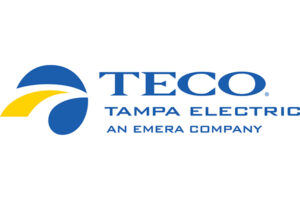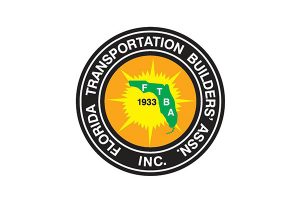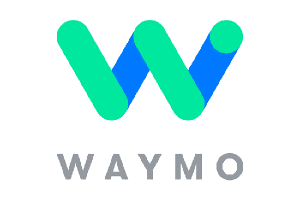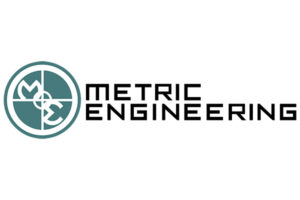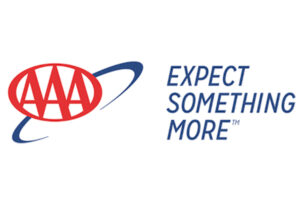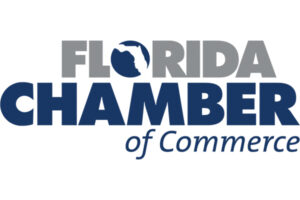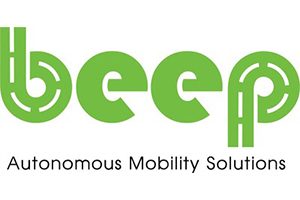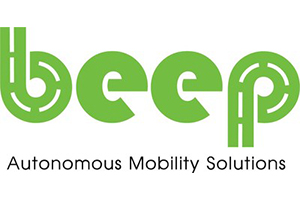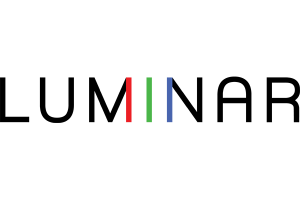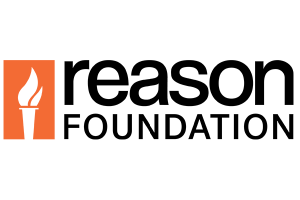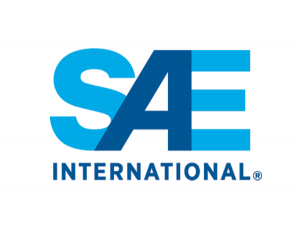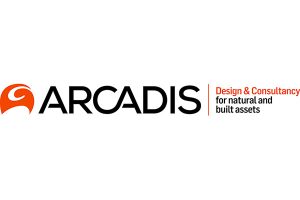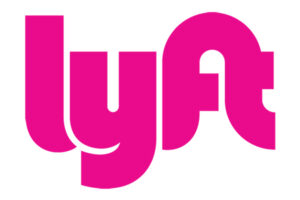 2019 FAV Summit Photo Gallery
Check out the photos from last week's summi

t!

Florida Govenor, Ron DeSantis, Florida State Senator Jeff Brandes, and demonstrators from around the globe attended this year's summit.
Subscribe for Updates
Stay Informed about the 2020 FAV Summit.